Our expert IT support technicians are available 24/7 to assist with your IT needs. This is alongside professional office space for rent to individuals and companies of all sizes. Rent daily, weekly, month-to-month, or long term in our amenity filled coworking space. Eliminate the hassle of handling utility bills, signing a long-term lease, and hiring extra employees. We are here to help!
About Our Co-working Place
We provide fully adaptable office space for start-ups and small businesses with market-leading comms networking, as well as IT support. 
Located in the south of the island at the Dataport, just a 2 minute walk from the airport, Netcetera offers a professional and inclusive co-working space.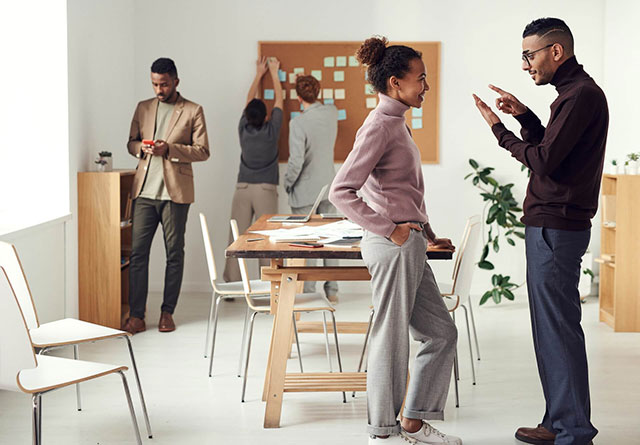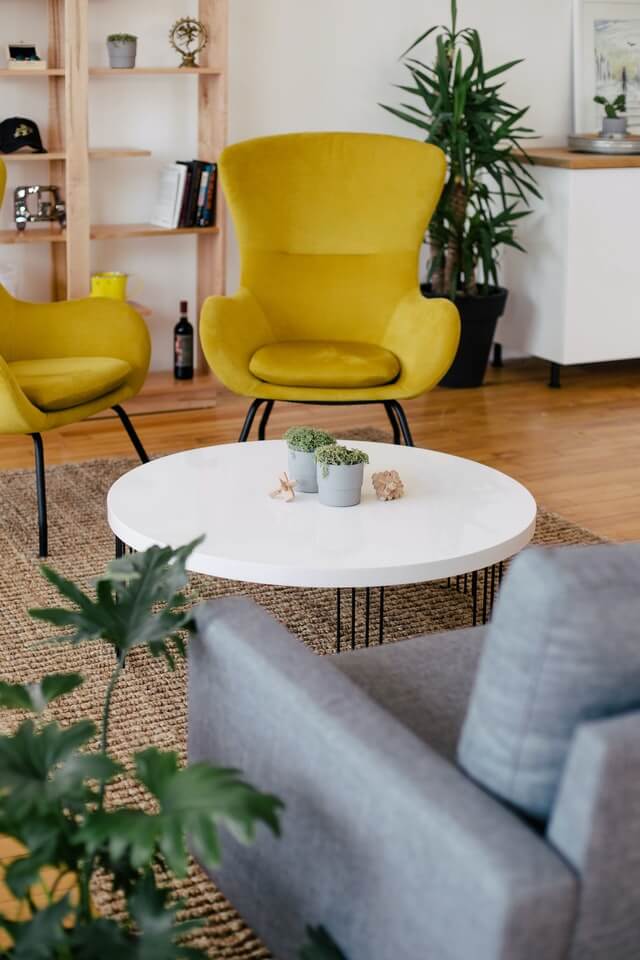 Whether you're an entrepreneur, fast-scaling startup or creative collective, we've got the ideal space for you to do your best work now.
People Who Love Our Place
We have lots of happy clients because our spaces are kitted out with everything you need to bring your people together.